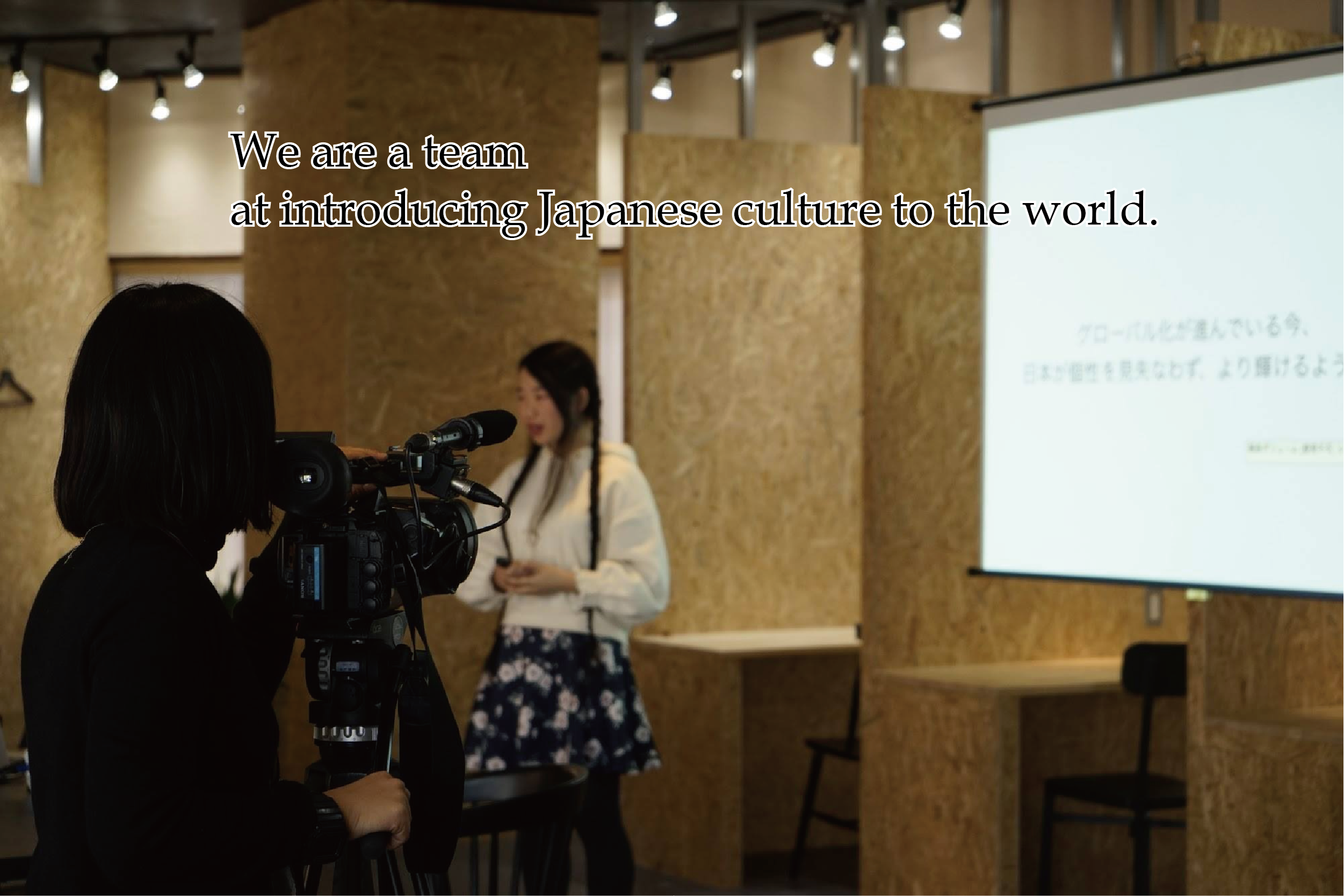 Cepon's mission
3 main sections:
◯Making products
◯Telling information
◯Holding events
Roles:
1. Helping to solve the international issues 
2. Keeping Japanese culture's succession and developing it
3. Growing up some people telling Japanese like good points to the world 
Self-introduction
Rumi Washida(18). 2003/9/16.
"Increasing the number of people who like Japan all over the world."
This dream was inspired by her experiences traveling abroad and as a junior staff at the Mongolian antenna shop.
To achieve this dream, she started CEPON since Oct 3rd, 2019.